STRUCTURING
It is very important today to stripe your business with the right tech structure.
Businesses fail because of many reasons, and the highest cause is the lack or blurry tech structure. The tech structure adds a high value into a business. Because it cuts cost, increase productivity, risk management and anticipation. Most of those factors are ignored by business owners to save money on the short term.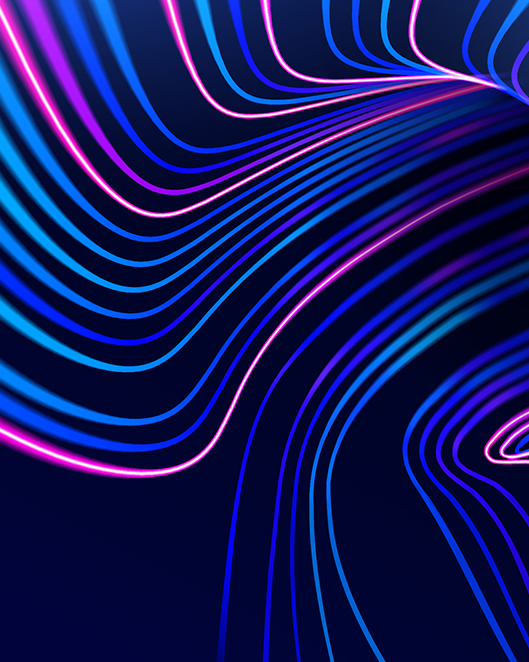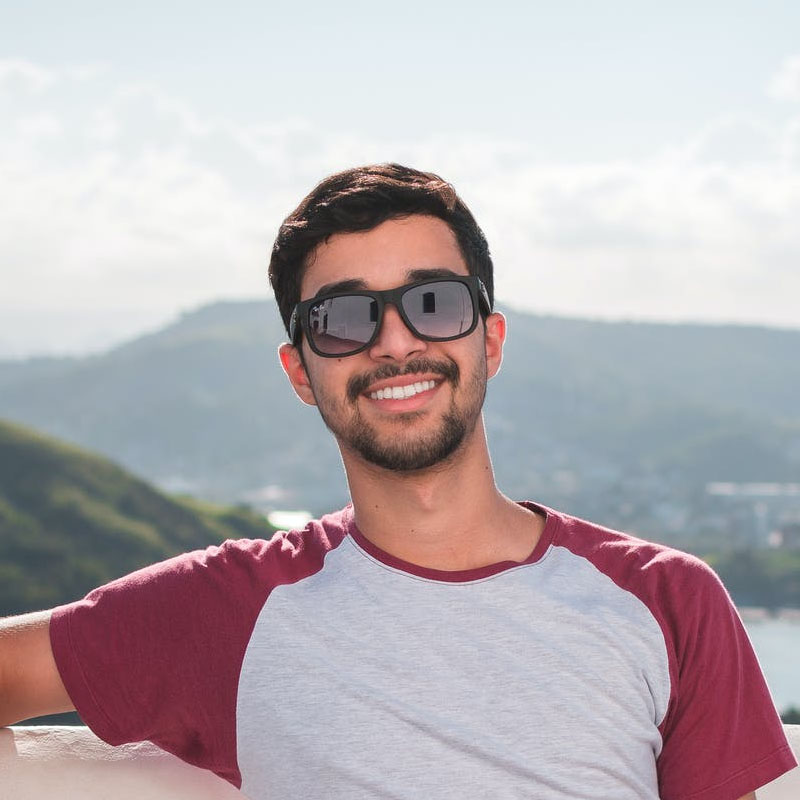 Professional team with excellent customer service, the custom-made solutions are truly great.
Mehdi Jafar
- CEO @ Taif Technologies
One of the best companies I've ever dealt with, great guys, super friendly and continuous support
Jacob Robinson
- CEO @ Blue Star Group
Very creative, it isn't just a tech company. The creative ideas and suggestions were very helpful.
Murat Elmaci
- CEO @ Delta Emlak
The tight spread, no commission and the fast execution are the best qualities of AximusTechs LTD.