What we do?
Effective solution for every businesses
About Us
At Aximus Techs LTD, we understand how important technology is in the 21st centery, therefore; we focus on advanced technologies that add-value and make a difference to our clients.
Add-Value
We make it our business to improve your business, tech and structure. We also take cyber security very seriously and we believe that every business deserves a fair chance to compete
We do not only do advanced tech, we build a full advanced structure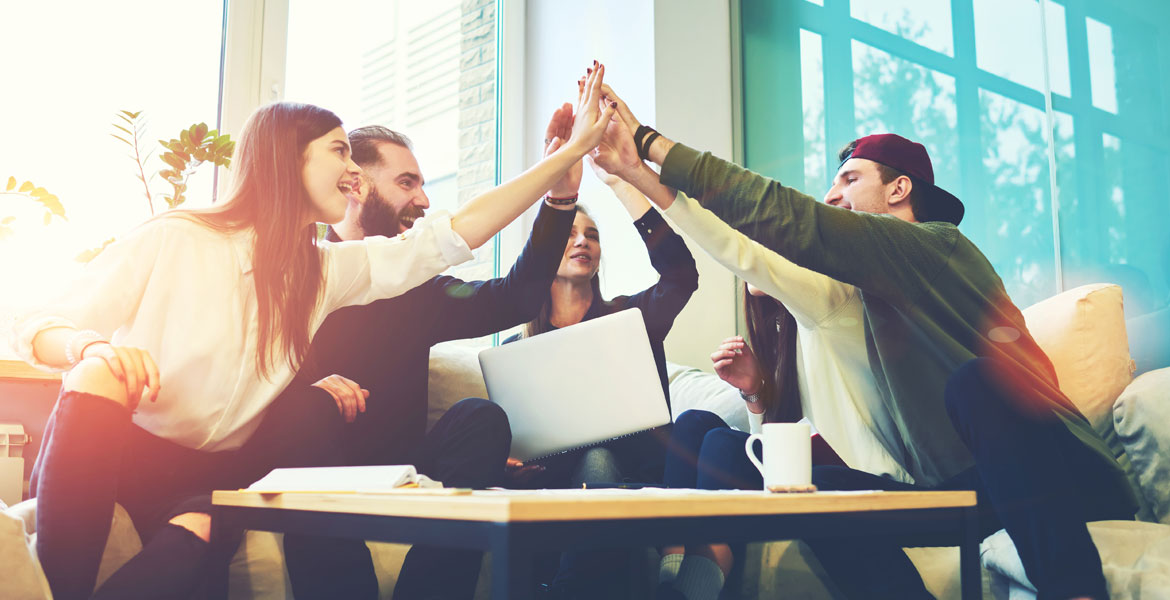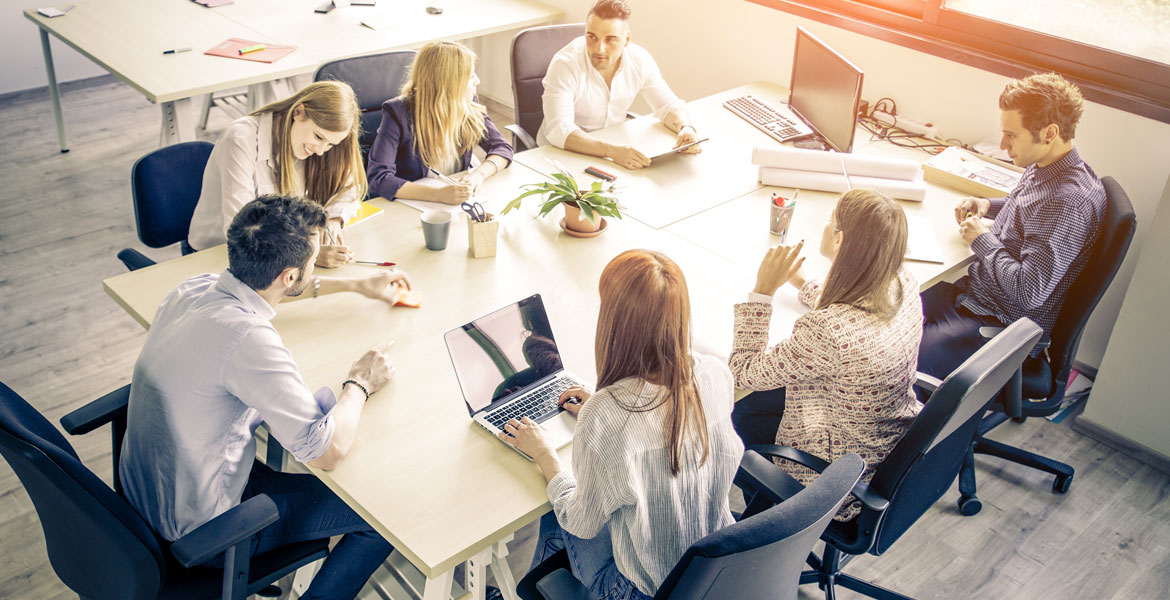 Our Process
We made it easy & simple
Requirement
Collecting project's requirement and in details to build structure.
Pricing
Making a financial proposal along with a deadline to complete the project.
Contracting
Signing the contract, receiving a down payment, then work starts.
"Professional team with excellent customer service, the custom-made solutions are truly great."

CEO
@ Taif Technologies
Mehdi Jafar
"One of the best companies I've ever dealt with, great guys, super friendly and continuous support"

CEO
@ Blue Star Group
Jacob Robinson
"Very creative, it isn't just a tech company. The creative ideas and suggestions were very helpful."

CEO
@ Delta Emlak
Murat Elmaci